Award Winning Contact Center Technology
Engage your customers with a brilliant CX platform today. Customer service can be complex, but the tools you use shouldn't be. OpsCentral Voice is a virtual 'hub' that captures customer conversations, analyses them and generates comprehensive reports. It provides insightful data analytics that helps improve service and optimizes resources.
Powerful Virtual Assistance
Real Time Statistics
Comprehensive SLA Report
Interactive Web-Based User Interface
Transcription, Voicebot & Sentiment Analysis
OpsCentral Voice boosts seamless communication, enabling customers to get the attention they deserve without getting lost in the queue, while connecting them to the most appropriate resource at the first 'ring'. Delight your customer with better customer engagement & experience.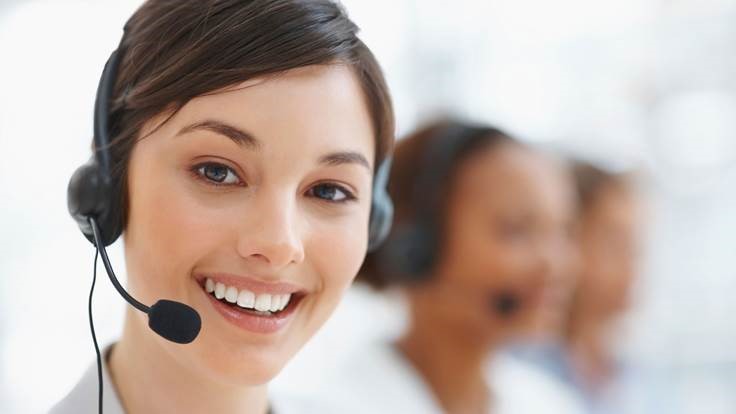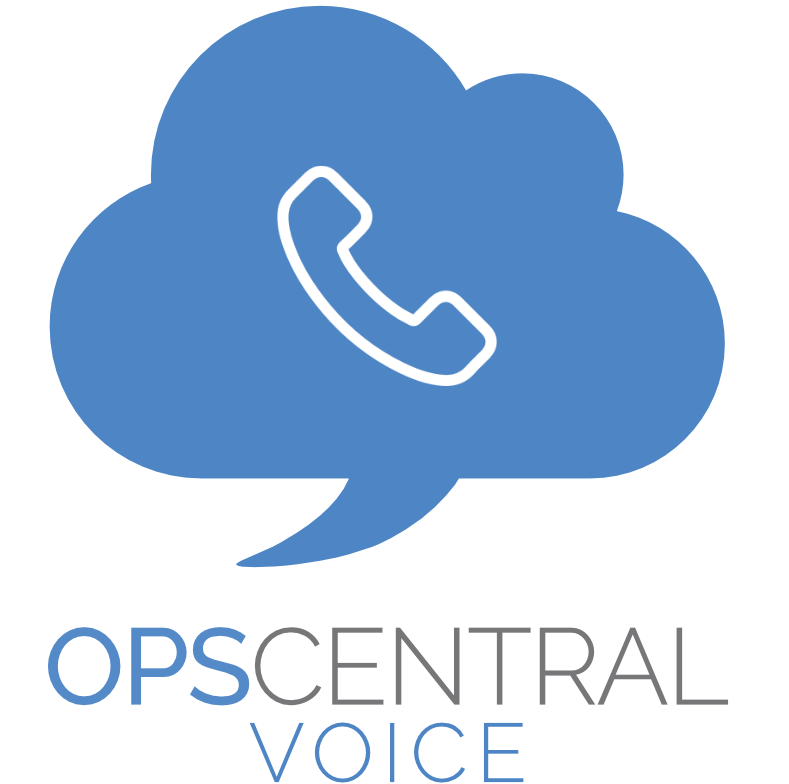 OpsCentral Voice is a cloud-based contact centre solution that includes complete call centre functionalities like IVR, voice logging, skill-based call routing, and many more. It allows high scalability and minimum set-up time. An On-Premise version is also available for enterprise implementation.
It's about Empowerment
OpsCentral Voice offers a complete browser-based experience without compromise. There is no special software to install and maintain.
It empowers the contact centre to manage and administer all aspects of the operation as and when required – with zero downtime, and no on-site engineers needed.
Get real-time statistics, updated every 5 seconds, to make critical decisions and changes. Change the IVR call flow and prompts, routing rules and agent skills on the fly – all without any downtime.
Browser-based User Interface
The OpsCentral Voice user interface (UI) is clean and context sensitive, showing only what is necessary when it is necessary.
It is also highly intuitive and familiar to users, and as such user training can be kept to a minimal. The adoption of a web browser UI allows all users, agents, supervisors and administrators, to login from a single URL to access all functions.
With the browser-based UI, OpsCentral Voice can truly run anywhere. It is typically not affected by enterprise network restrictions, nor push-down installation dependencies for updates.
Reports
Generate reports at any time. Reports are generated in true Excel® format with formulas in cells, allowing you to run your own analysis of the data in any manner.
Campaign, Skill and VIP Routing
For businesses that have multiple hotlines, each hotline can be allocated to a campaign. Within a campaign, IVR flows created can route calls based on desired language and department.
Calls can also be routed to the highest skilled agents. OpsCentral Voice's SLA and Routing Engine is highly flexible, allowing SLA definition and routing rules to be defined on basis of language & product.
Priority routing is also in-built, where VIP customers can bypass the IVR options by keying in their issued PIN. They can also be allowed to bypass a queue, to be served next by the best available agent.
100% Call Recording
All calls, in and out, will be automatically recorded by OpsCentral Voice.
Recorded calls can then be searched, retrieved and played back via the browser-based user interface, with no special software needed.
Recorded calls are archived in the system for a minimal period of 3 months. Longer storage options or archiving services are available should you require them.
Real Time Monitoring
OpsCentral Voice converts complex information and statistics pertaining to your entire contact centre operations into rich, real-time visualizations that are easy to understand and action, a feature much loved by our customers.
You will have access to rich graphical summaries and statistics on campaigns, call queues, SLA breaches, after-call survey results and agent performance drill-downs. And yes, you can also access these on your mobile devices or tablets.
OTP Verification
New Feature
OTP verification in the middle of a call - agent transfers customer to an IVR, customer get an OTP on registered mobile phone, OTP key in the IVR when prompted, and customer got verified and transfer back to the same agent to continue call.
AI-powered NLP and Sentiment Analysis
New Feature
Recorded calls are automatically transcribed using AI-powered Natural Language Processing (NLP) with Sentiment Analysis. Sentiment Analysis is a text classification tool to analyse emotion within a provided transcript and identifies if the underlying sentiment is positive, neutral or negative.
WebRTC Softphone Integration
New Feature
WebRTC softphone feature allows your agents to answer calls, make outgoing calls, transfer, on-hold, conference and hang up calls just like using a physical phone. All calls made on using WebRTC are secured end-to-end.
OpsCentral Voice Features