Engagement More Than Meetings, Video Contact Centre
Video chat sessions come close with OpsCentral Video Call.
As part of our omnichannel capabilities, video calling is supported in OpsCentral during mobile chat interactions. OpsCentral Video Call is a low bandwidth solution for speedy onboarding of customers.
Safe Distancing yet with a human touch
Sentiment and facial expressions captured with Sentiment Analysis
Improve customer service & support consistency, training and supervision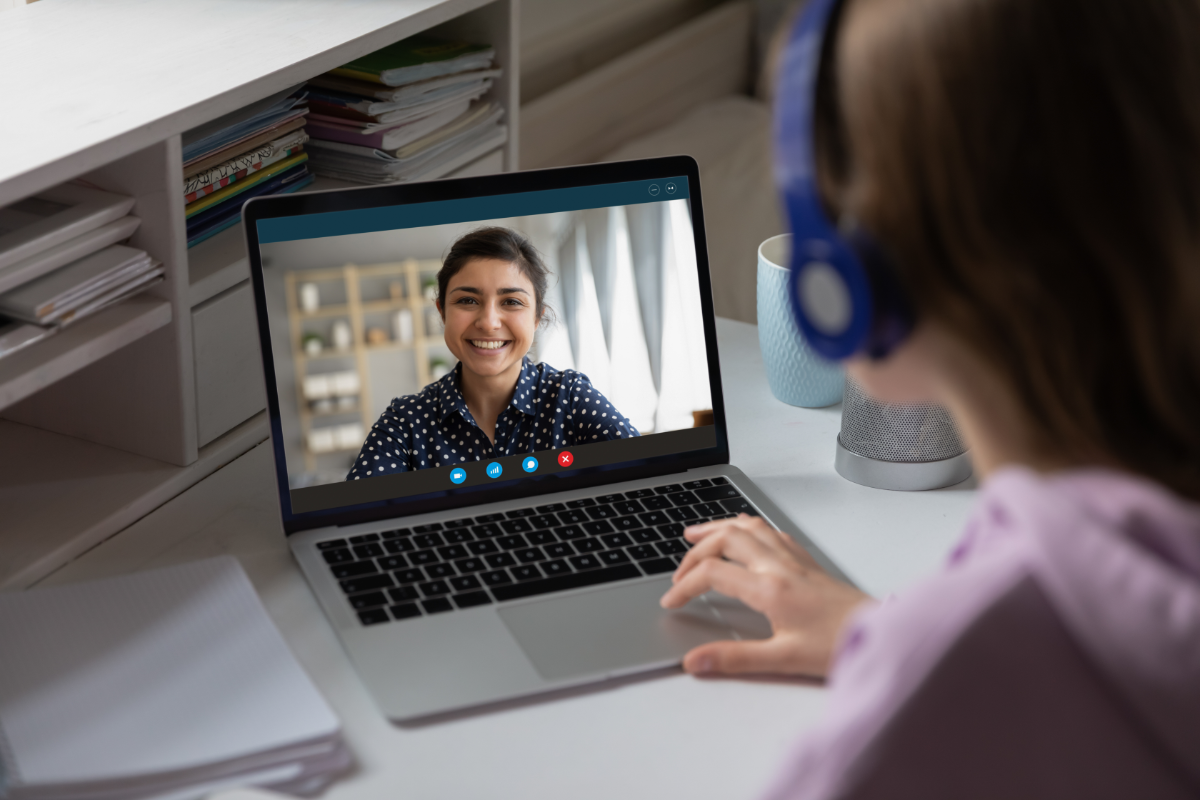 Select Only Legitimate Customers
What is eKYC?
"Electronic Know Your Customer" or eKYC refers to the process of authenticating the identity of the customer before or during the start of the business transaction.
The world is increasingly going remote because of the covid-19 situation; increasingly eKYC is a crucial aspect of connecting with your customers.
How It Works
Video Call application – Agents communicate online with customers by video and guide customers through identifying process
Combine AI technology
Record – Recording files are saved to customers' records to help prevent fraud and help check errors
OpsCentral Screen Capture records the whole video call session
Integrate – Can be integrated quickly into any web applications
Benefits Of Video KYC Solution In The Contact Centre World
Remote Customer Onboarding
Low Bandwidth Requirement
Faster KYC Completions
Cost Optimization
Customer Convenience & Experience