Incorporates conversational AI Bots in WhatsApp Helpdesk, the popular Business Texting solution and Instant Messaging enterprises are looking at today. We provide WhatsApp integration with other popular social media messaging apps and backend systems.
Simultaneously engage with multiple customers via their preferred Messaging app, be they

WhatsApp,

Facebook Messenger,

Line

and

Wechat
OpsCentral Messaging allows businesses to have multiple engagements with their customers simultaneously, via their preferred Messaging app platforms, including WhatsApp, Facebook Messenger, Line and WeChat. Its Integrated interface enables agents to respond to customers communication across multiple channels – app messaging, email and call in one queue.
Encrypted Chat Session & History
Smart Routing Capabilities
Deep Data Analysis
Machine Learning and Intelligent Bots
OpsCentral Messaging uses the same role-based analytic and reporting, supervisors enable to manage agent and work performance based on contact centre metrics.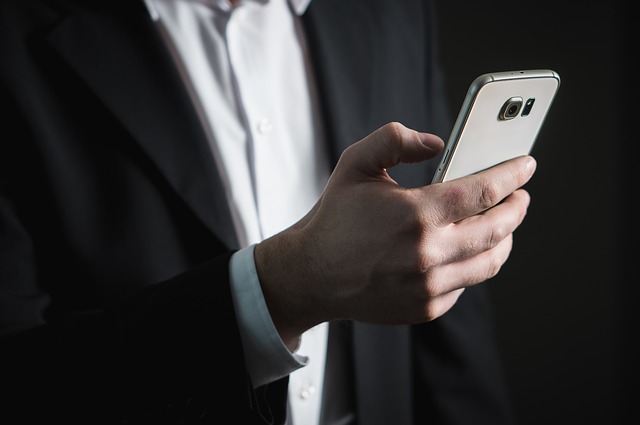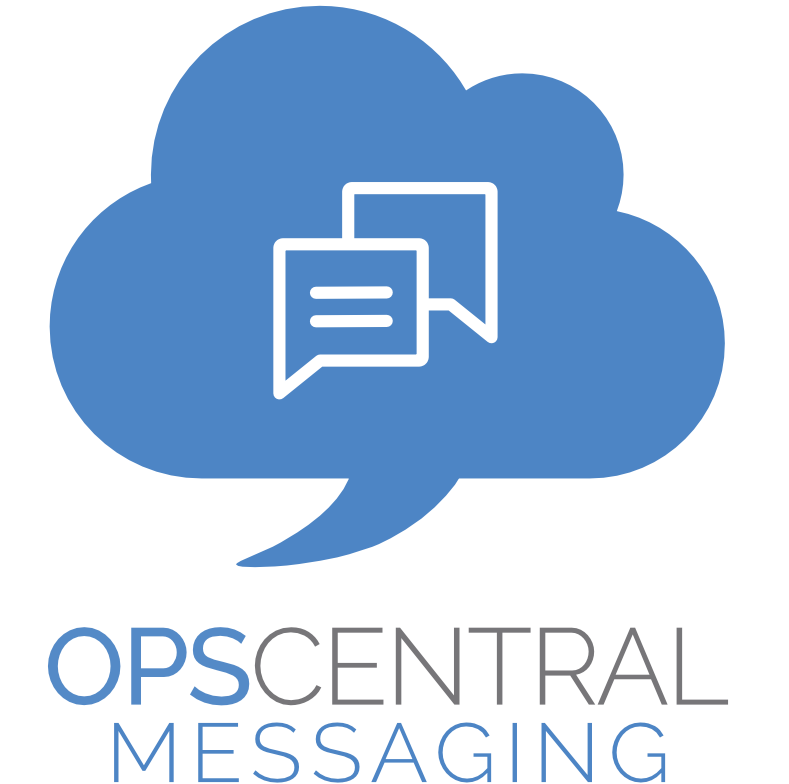 OpsCentral Messaging incorporates Artificial Intelligence AI in the popular Business Texting solution and Instant Messaging businesses are using today: WhatsApp app, allowing Bots and helpdesk agents to service their customers via WhatsApp chat thereby increasing productivity and customer satisfaction.
Multiple Messaging apps supported
Connect with customers via their preferred Messaging app platforms, including WhatsApp, Facebook Messenger, Line and WeChat… with more apps to be included.
Multiple Conversations, Single number.
OpsCentral Messaging enables multiple users and agents to support numerous campaigns concurrently, using just a single app account or number.
Real-time Reporting
Comprehensive statistics in real-time as well as historical data in Excel reports to measure, analyse and improve your app messaging communications.
OpsCentral Messaging Features
Session-based Chats
Customer-initiated chats handled by multiple Customer Service Representatives (CSR or Agents) simultaneously.
Auto Routing
Route chat sessions to CSRs with appropriate skill-sets.
Wrap up
Enter remarks and wrap up information for each chat session.
Reports
Get insight to time customer spent waiting before chat is "answered" (SLA), chat time, and handling time.
Trace
Search for and display historical chat sessions.
Other possibilities
Chat-bots and Deep data-analysis of historical chat conversations.
OpsCentral Screen Capture
Capture complete interactions
Get a complete 360-degree replay of the entire interaction as it occurred, with integrated capture and playback of both the agent-customer conversation (voice) and the accompanying agent screen activity.
Assess agent skills and identify top performers
OC SC enables you to assess agent performance and customer satisfaction levels, ensure agent process adherence, prove compliance procedures are being followed, ensure maximum desktop navigational efficiency, settle disputes etc.
Search and retrieve the desktop recordings you need
Desktop video recordings can be identified and accessed through a number of search criteria, including agent extension, date, user name, customer phone number, ticket number, etc.