Business Consulting
We provide consulting to help businesses align corporate and service strategy with the mission and vision of the company. Our team of specialist professionals employing the latest methodologies will ensure sound management decisions that lead to increased value for the business.
Case studies:
SAGIA: A joint project with NCS to provide consultancy work for the Saudi Arabia General Investment Authority on the customers' end-to-end journey to invest in Saudi Arabia
Connect Centre: Consultancy work to set up a third party contact centre within the Singapore Prisons with necessary security processes and technologies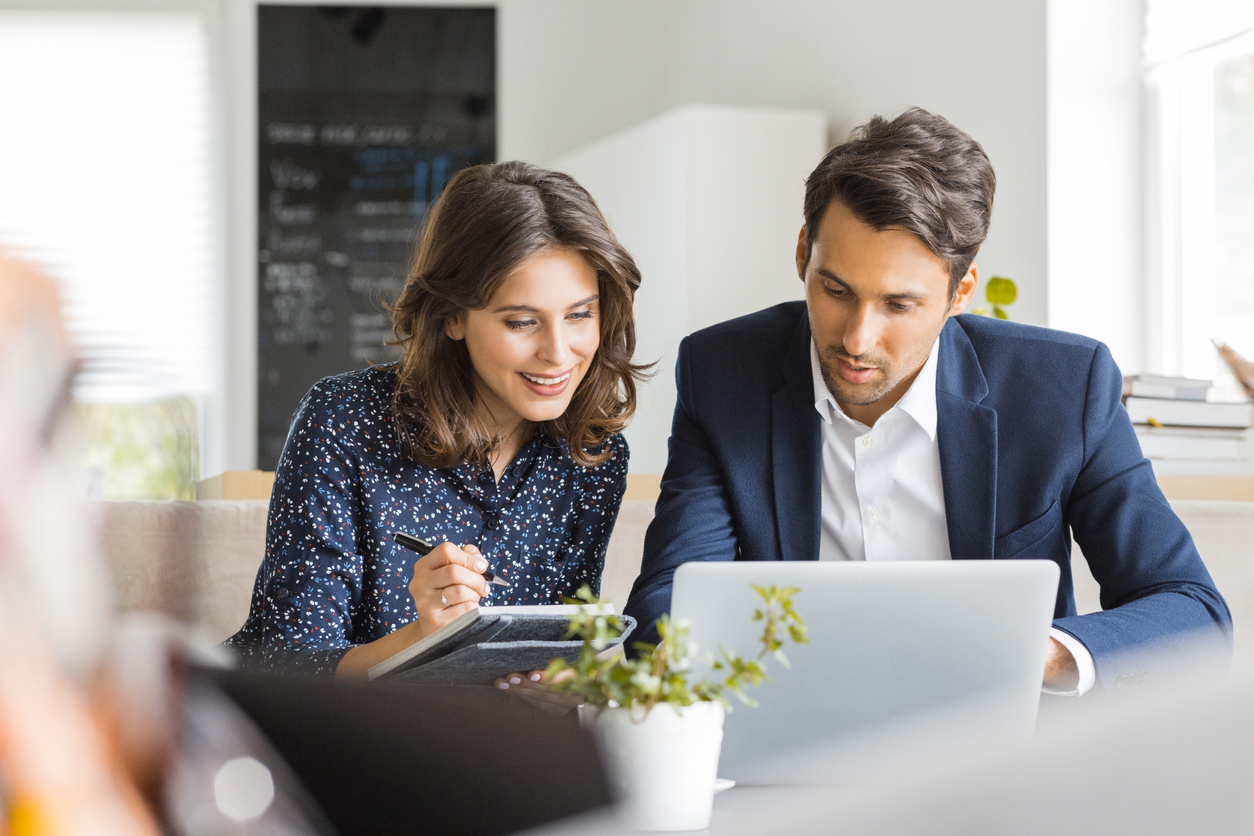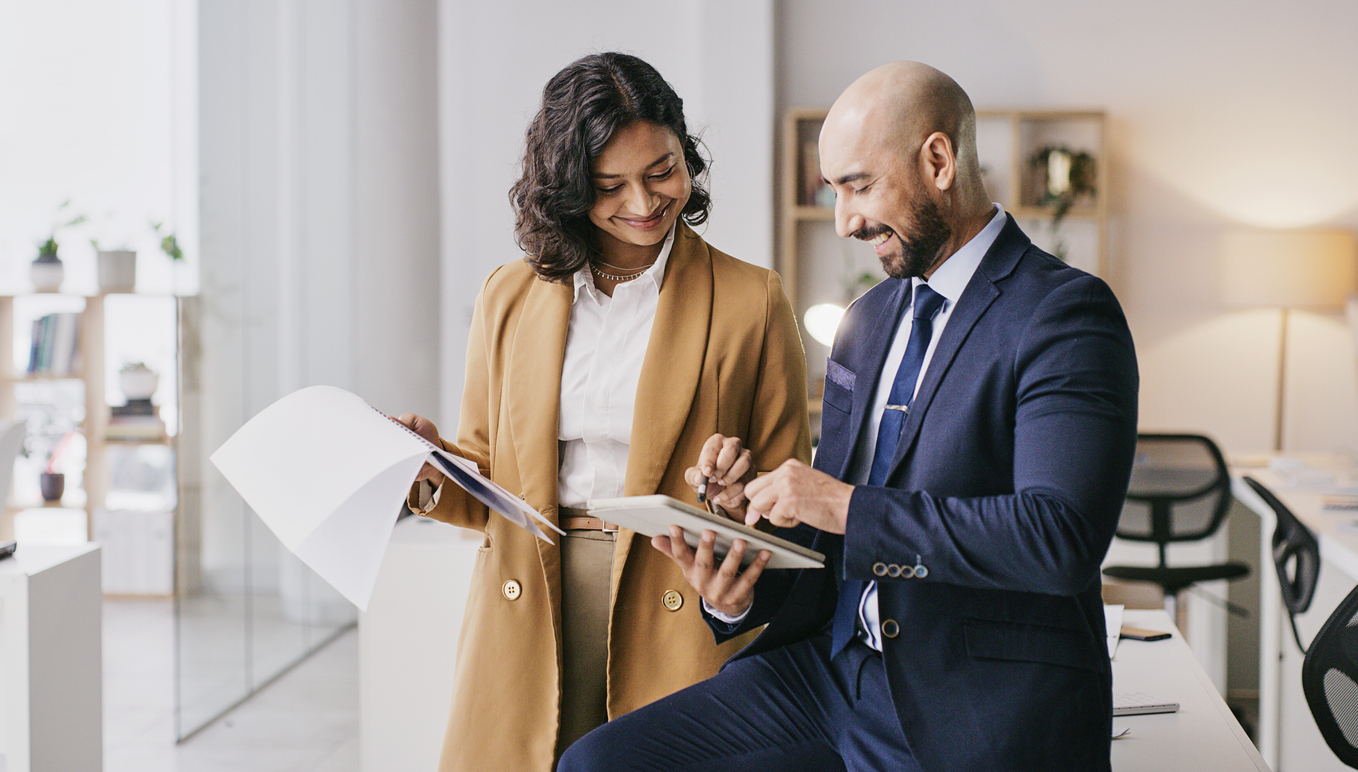 Managed CX Services
We help businesses deliver brilliant customer experience (CX) in today's digital age.
With our holistic managed services offering,
Businesses can focus on their core competencies while we take care the chore and headaches of day-to-day CX operations
Businesses can receive expert advice on company-wide initiatives that impact their customers
We provide forecasts on future IT needs pertaining to CX so that the business is constantly up-to-date with the demands of their customers
Managed services allow businesses to quickly scale and adjusts resources to meet market conditions.
At the same time, costs are decreased and better managed.
Businesses can engage Innovax Systems to manage their CX services in many ways:
Identify gaps, refine processes and if necessary, find and work with third party vendors to fill the gaps
Train and provide headcount to supplement their customer service department
Manage and outsource partial or full customer service, with monthly reports
Professional Services
We provide specialised solutions in integration with hardware devices for process improvement and automation.
We have extensive experience in enabling enterprises in creating provisioning browser-based portals that interfaces with switches for process improvement and automation.
Our skilled team of in-house project managers and agile full stack developers will gather requirements, plan, architect, develop, test, deploy and document the entire project.
Usability testing is also an important part of what we do. Keeping to the principles of "less is more" and KISS (keep it simple, stupid), our user interfaces are made intuitive, simple to use and yet keep to its design objectives and complete functionalities.
We are also experienced in architecting software development kits (SDK) and application programming interface (API) for third party vendors.
Case studies:
Verizon: portal with automation with various telco switches to provision numbers in their network
ViewQwest: portal with automation with NetLinkTrust to verify and schedule fibre broadband installations
Dell:
SDK development for ultra-premium range of monitors