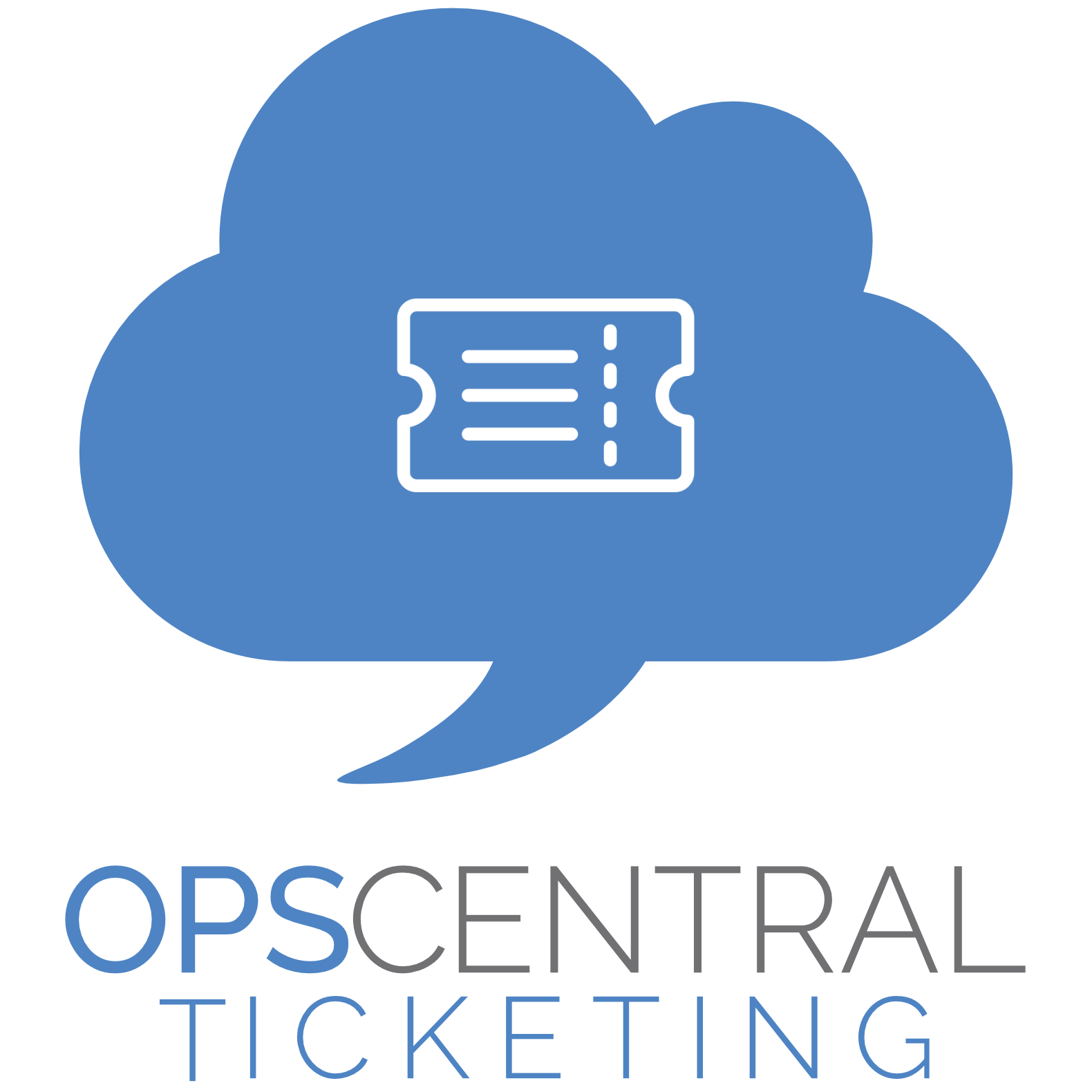 OpsCentral Ticketing is a multi-feature ticket management system that allows businesses to create, manage, and track all types of tickets, from customer support requests to internal IT issues.
Ticket creation
Ensure that tickets are created in a clear and concise manner, with a brief summary of the issue at hand. This helps in prioritizing the ticket and resolving it in a timely manner.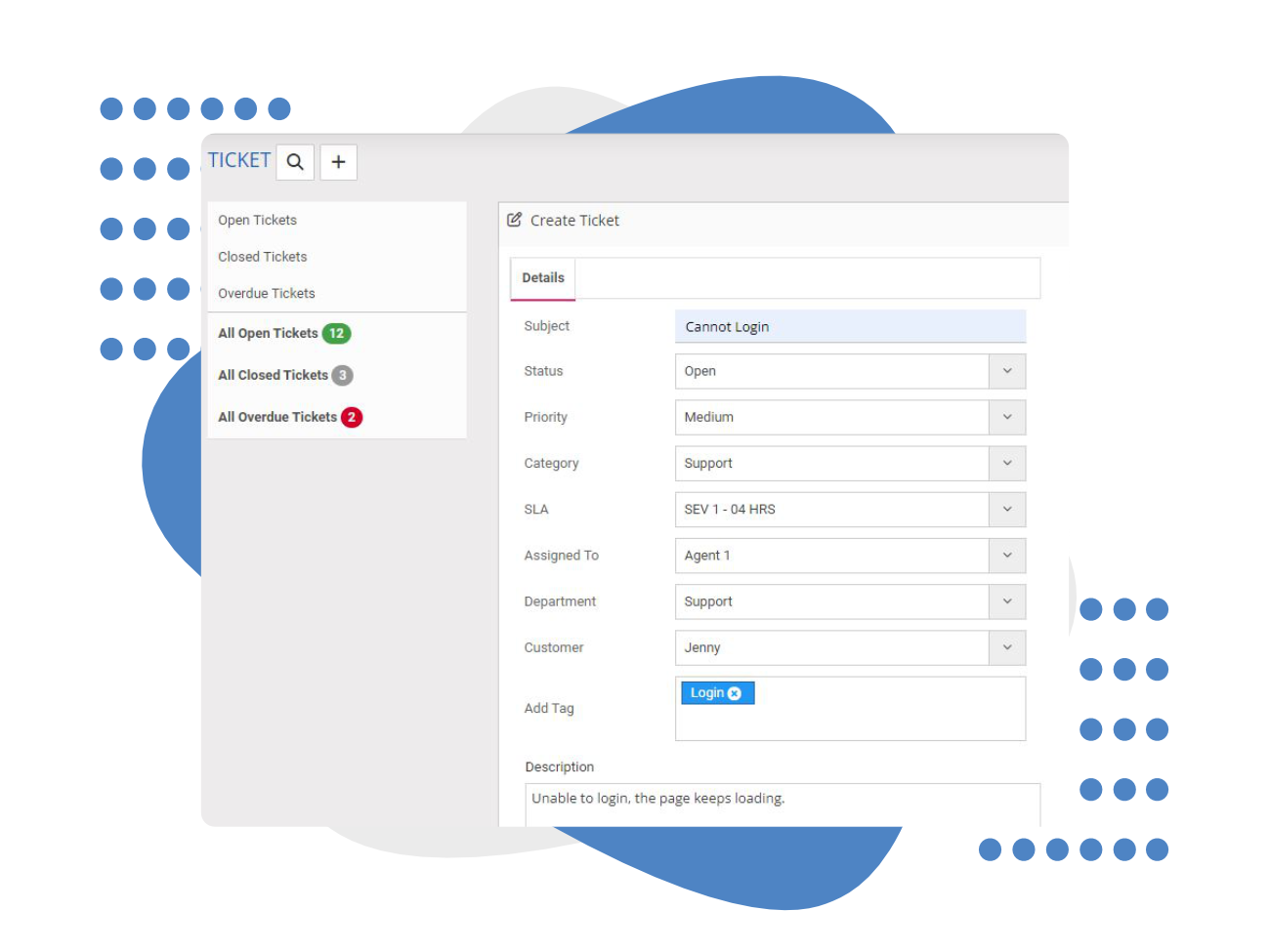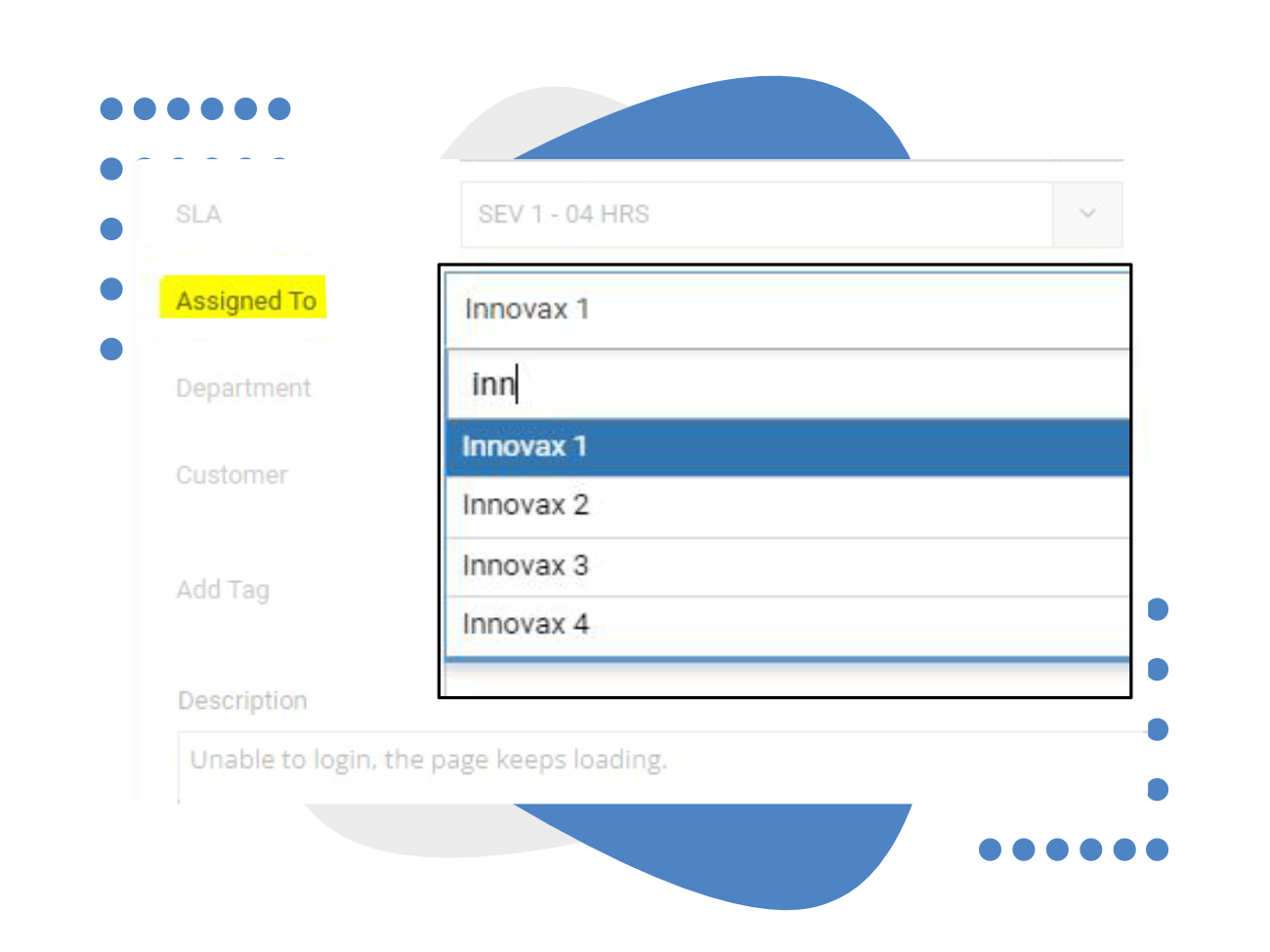 Ticket assignment
Assign the ticket to the appropriate team member or department based on their expertise and availability.
Communication
Use the ticketing system to communicate with the requester and provide regular updates on the status of the ticket. This helps to manage expectations and build trust with the requester.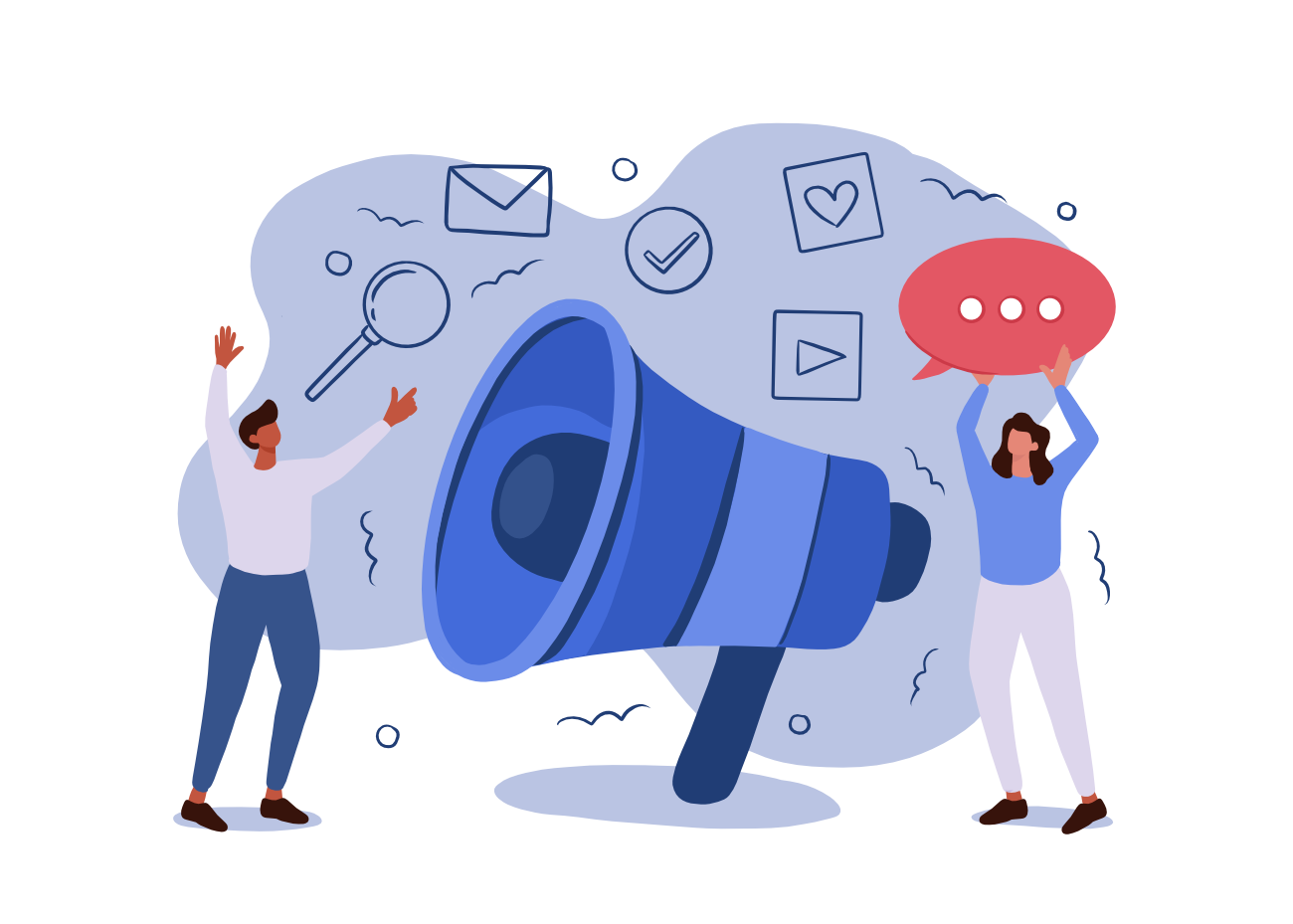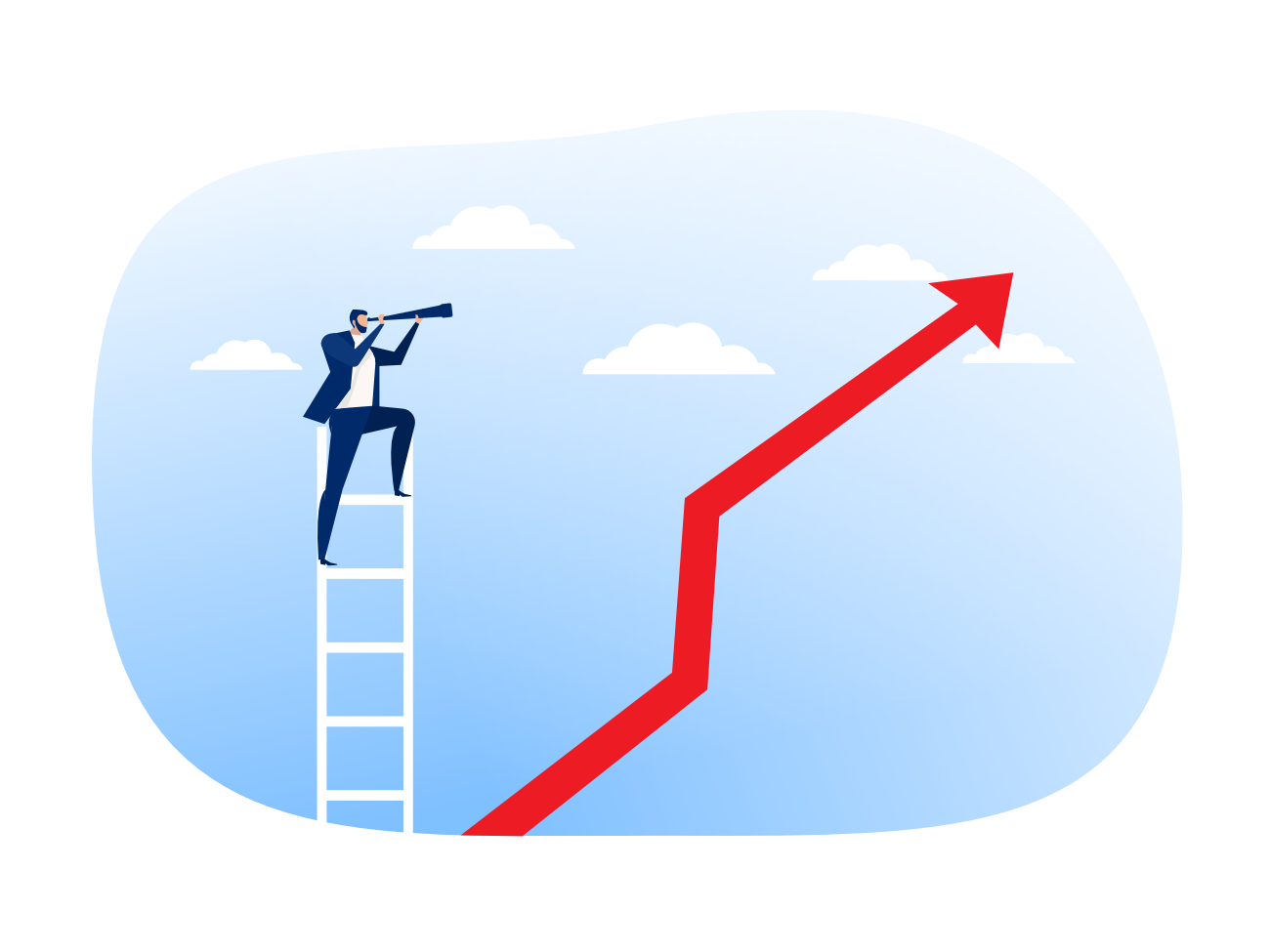 Escalation
Escalate tickets to the next level of support if the issue cannot be resolved within the agreed-upon timeframe or if it requires additional expertise.
Ticket closure
Ensure that all tickets are closed with a resolution and a clear explanation of the actions taken to resolve the issue.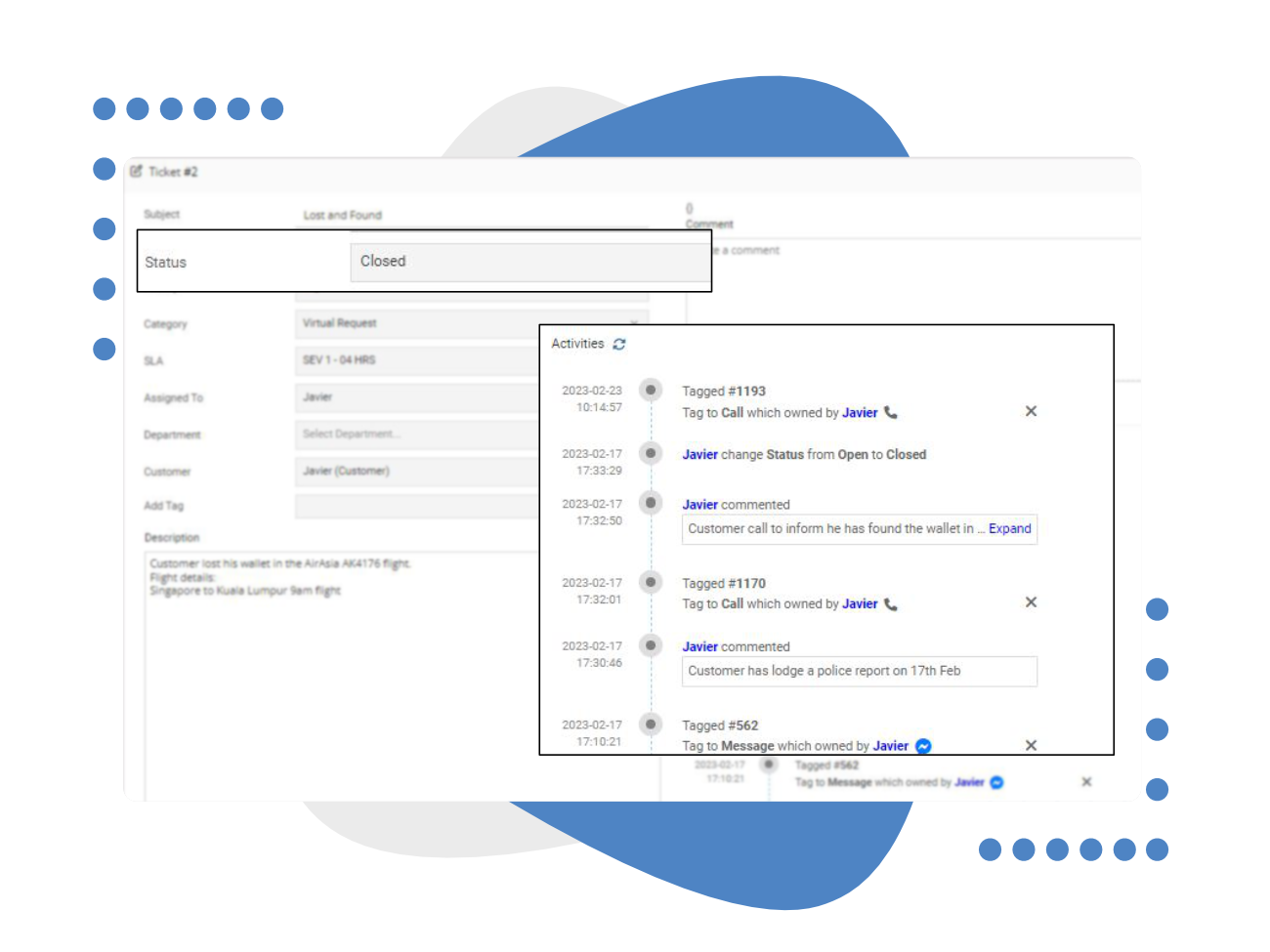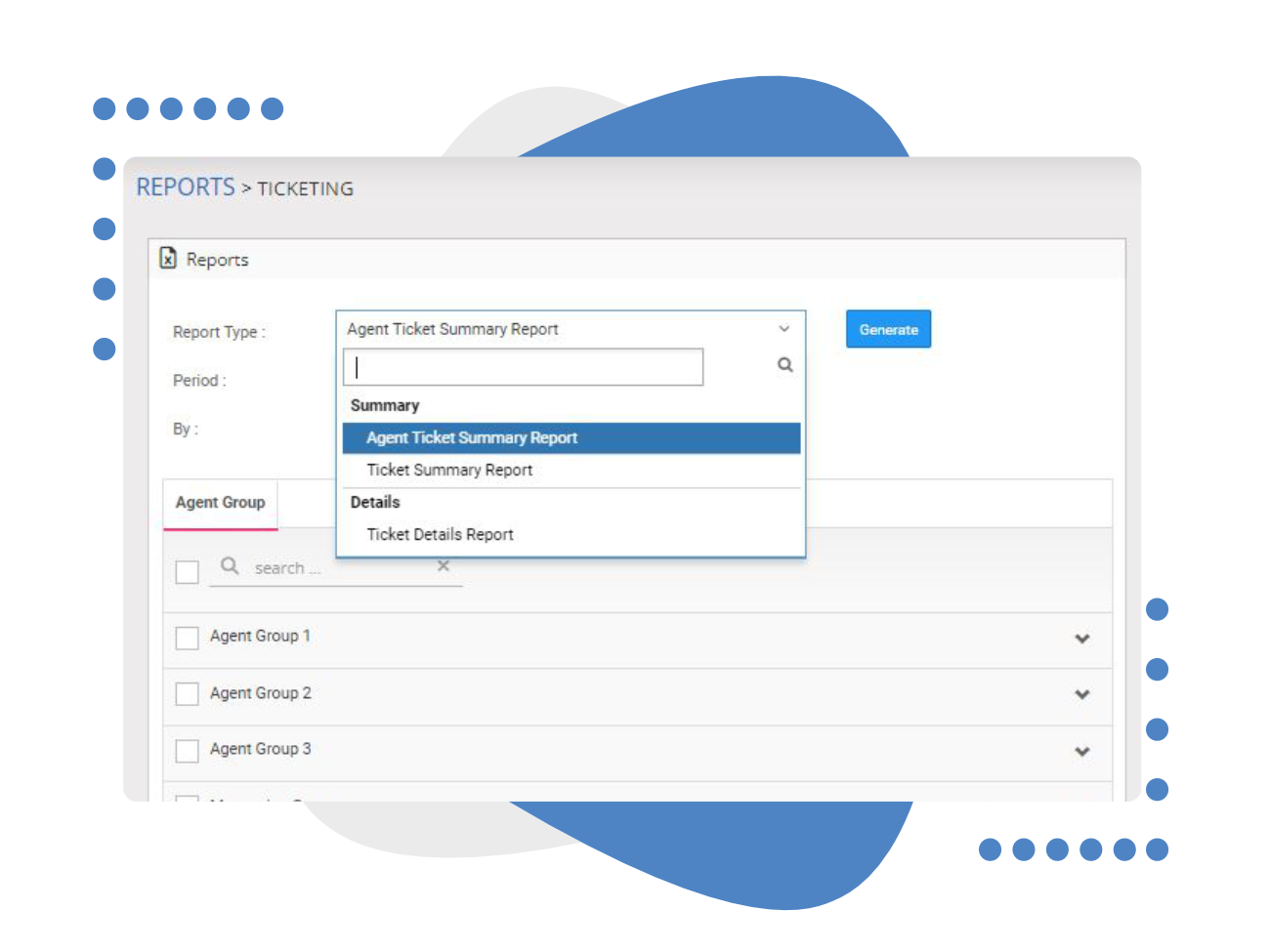 Metrics and Reporting
Use the ticketing system to gather data and generate reports on key metrics such as ticket volume, resolution time, and customer satisfaction.
Documentation
Maintain a comprehensive documentation of all tickets and their resolutions, as this can help in identifying trends and recurring issues.