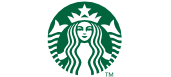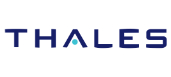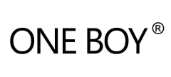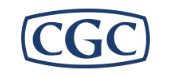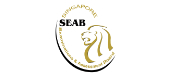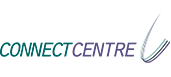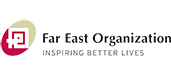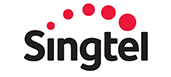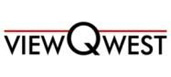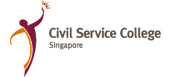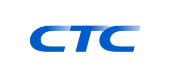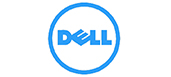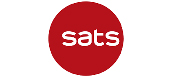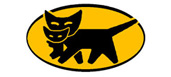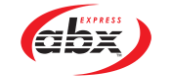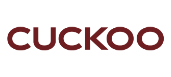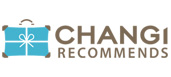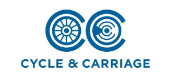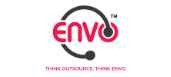 What Our Customers Say About Us
With OpsCentral Messaging, we now have a really smart solution that allows us to have many agents handling our overwhelmingly load of whatsapp messages that require timely helpdesk & customer service responses. OpsCentral Voice and Email also significantly enhance our productivity in the contact centre. I'm so glad we found Innovax.
With OpsCentral, we have a reliable contact centre solution that significantly improves the quality of our customer experiences. Their user interface is modern and friendly and our agents like it very much. The agent status scorecard is also useful for both management and agent to keep track of individual performance.
OpsCentral Voice changed the game for our contact centre operation. It helps us manage our calls in a way that drastically improves our agents' productivity and gives us competitive advantage and confidence that ensure utmost service level delivery to all our valued customers.
We have used OpsCentral for the past 10 years in our Asia Pacific Contact Centre. We have won several awards with the help of OpsCentral. Innovax provides very good after sales support and service and we are very satisfied with them.
Innovax Systems is a company with a team of well trained, polite and passionate engineers with constantly updated solutions and speedy response for customizations which suit all our requirements to a tee.
OpsCentral Voice is a friendly & useful management tool for us in determining call volume, staffing needs, agents' status and real-time call centre summary.