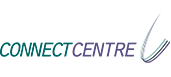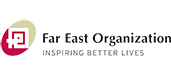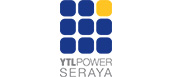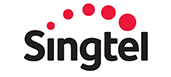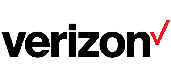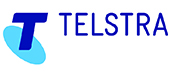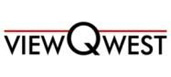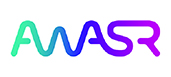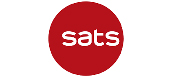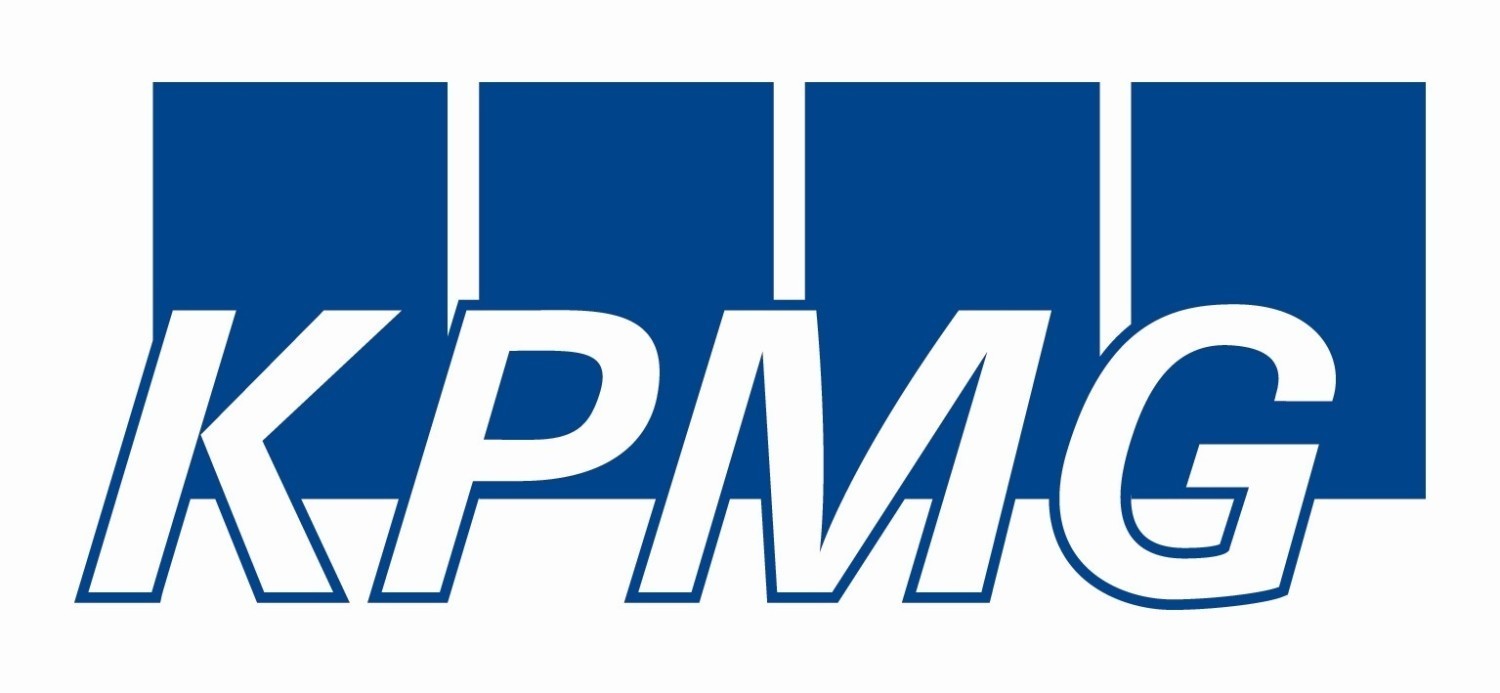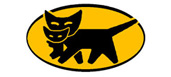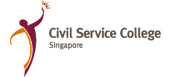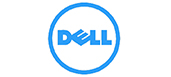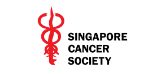 What Our Customers Say About Us
A company with fully trained and dedicated technical team provides us not just the joy of modern and advanced solution but with the ability for customizations and designs that suit all our requirements to a tee.
With OpsCentral-On-Demand, we have a reliable contact centre solution that significantly improved the quality of our customer experiences. We hope to further enhance the system by customization for our contact centre platform to grow together with Innovax.
OpsCentral-On-Demand is a useful management tool in determining call volume, staffing needs, agents' status and real-time call centre summary.
OpsCentral-On-Demand provides a reliable, scaleable platform to Seraya Energy's business and more importantly, it keeps the cost structure manageable!!
We have used OpsCentral for the past 10 years in our Asia Pacific Contact Centre. We have won several awards with the help of OpsCentral. Innovax provides very good after sales support and service and we are very satisfied with them.
Innovax is able to consistently provide reliable and stable services, and are very responsive to our requirements.