Options:
[supsystic-tables id=15]
All prices listed above in Singapore Dollars before prevailing taxes. Prices subject to changes. Please read the Terms of Service.
Phones
These are the current models of the phones and headsets we provide as part of the plans. Do note that these models may change in future without notice, subject to our vendors and manufacturers supply and/or our discretion.
Hardphone
Yealink SIP + Headset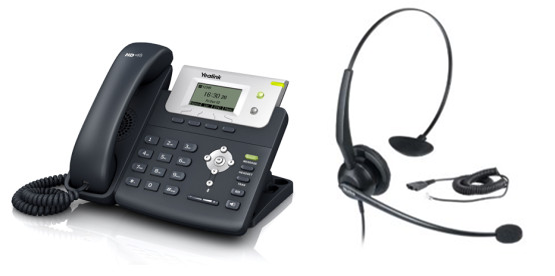 Softphone
Plantronics Blackwire USB Headset