Contact Center Omnichannel App
Engage your customers with a brilliant CX platform today. Designed to help contact centres with a simple but powerful Omnichannel solution, OpsCentral brings a complete Customer Experience suite to the table, one that is capable of keeping up with technology changes and adapting to your business growth.
With the help of Artificial Intelligence, OpsCentral streamlines operations and improves your customer experience journey from start to finish.
User-friendly & Intuitive
Low total cost of Ownership
Quick Setup
Fuss-free automatic Updates
Seamless Integration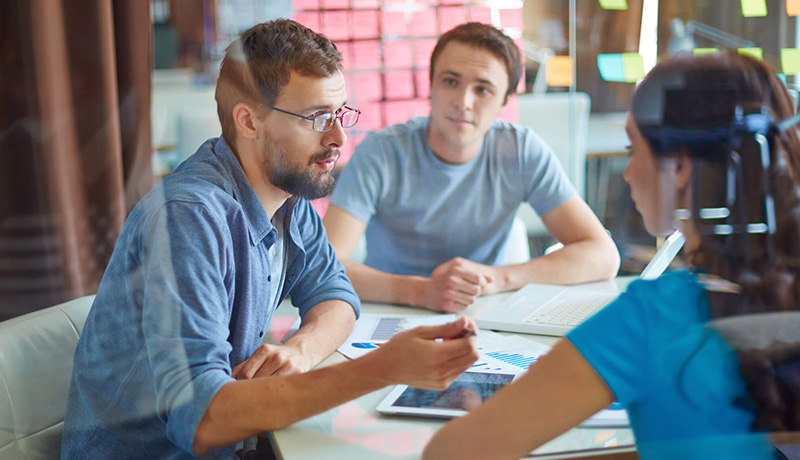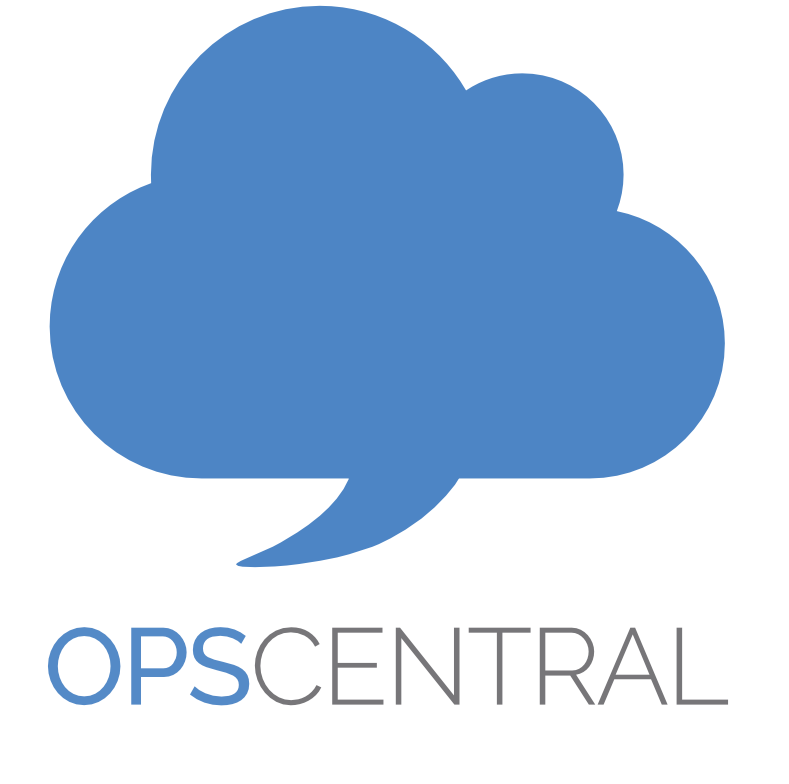 By seamlessly integrating data across multiple channels, OpsCentral brings the best of customer experience in a single solution that improves productivity, customer acquisition, retention and loyalty. The OpsCentral suite of contact centre solutions can either be engaged individually or holistically integrated to work together.
For customers who need just a little bit more than our standard turn-key call-centre solutions, OpsCentral experts are on hand to meet all consulting, integration, professional resources, infrastructure and management needs.
OpsCentral is synonymous with Technology and Customer Experience. And our large and diverse customer base agrees! Hear what our customers are saying about our Contact Centre solutions suite and services, and our great after-sales service.