Contact Centre Omnichannel App
Captivate your customers with a brilliant CX platform today. Engineered to assist contact centres with a straightforward yet robust Omnichannel solution, OpsCentral offers a comprehensive Customer Experience suite that can stay abreast of technological advancements and aligning with your business's expansion.
Leveraging the power of Artificial Intelligence, OpsCentral optimizes operations and enhances the customer journey from inception to completion.
Characterized by User-Friendliness and Intuitiveness
Boasts a Low Total Cost of Ownership
Rapid Setup Process
Effortless Automatic Updates
Seamless Integration Capabilities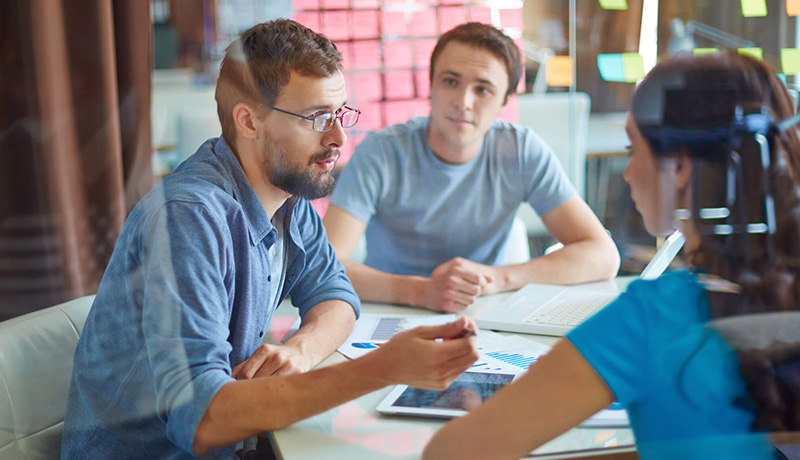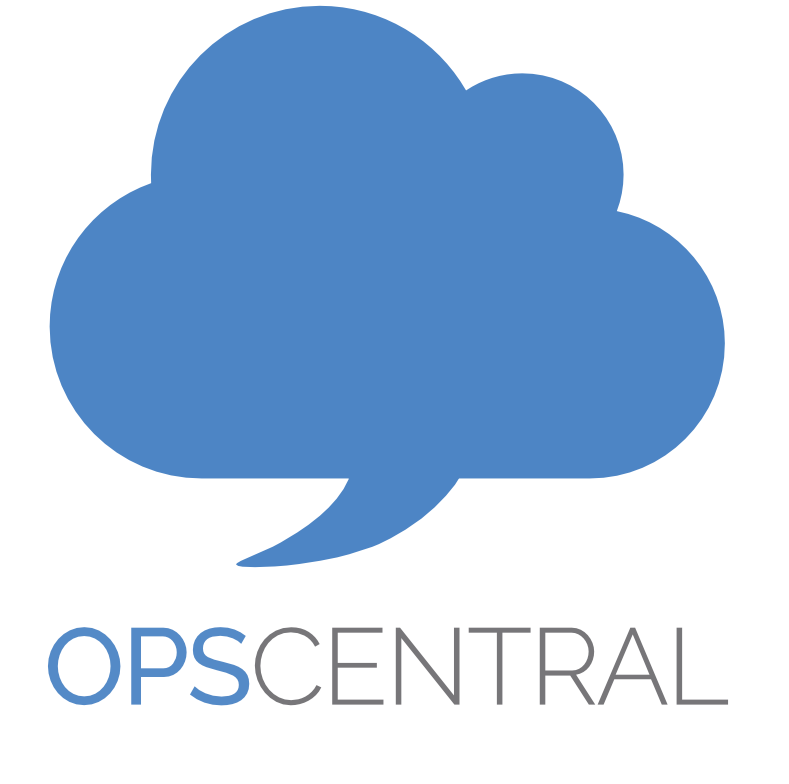 By seamlessly integrating data across multiple channels, OpsCentral brings the best of customer experience in a single solution that improves productivity, customer acquisition, retention and loyalty. The OpsCentral suite of contact centre solutions can either be engaged individually or holistically integrated to work together.
For customers who need just a little bit more than our standard turn-key call-centre solutions, OpsCentral experts are on hand to meet all consulting, integration, professional resources, infrastructure and management needs.
OpsCentral is synonymous with technology and exceptional customer experiences, and our extensive and varied customer base attests to this fact! Hear what our customers have to say about our Contact Centre solutions suite, our services, and the outstanding after-sales support we provide.